Here it is!  My first ever music video. Enjoy!
Learn more about the music video here:  igg.me/at/mercilessflowers
I have also released my first original album!!!  It is a wild musical journey.  You can check it out on bandcamp.com, cdbaby.com, and many other musical places on the web…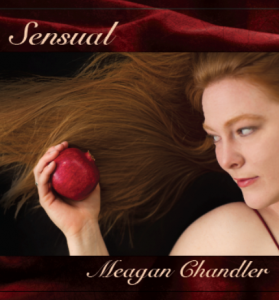 And click here for my newest monthly Playshop series in Boulder:  The Embodied Tarot!!!
Welcome to my website, Beautiful World!
I am a playful cultural shape-shifter and dedicated change agent, dipping into darkness and light, seeking to inspire creative expression and the spirit of inquiry everywhere I go, to facilitate the exploration and manifestation of the unique gifts that we all carry inside, that we may all in our way serve the health of this mad, gorgeous world.