Transformational Programs
Creative and Embodied Transformational Programs
Since I was a teen I have been apprenticed to uncovering and exploring the wisdom of the body and how it can lead ever deeper into health, truth, connection and a deeper way of knowing myself and bringing who I am into the world.  This work has been crucial in shaping who I am today, and giving me a vast tool kit for alchemizing life's ups and downs into gold.
What is your relationship to the potential inside of you?  What are your unique gifts?  Where do you find yourself stuck?  How do you relate to your own body and its wisdom?  Do you feel well equipped to deal with the change that is inevitable in life?
For the creative and embodied transformational programs I am involved in check out my work with Melissa Michaels, Wild Life Productions, and Golden Bridge.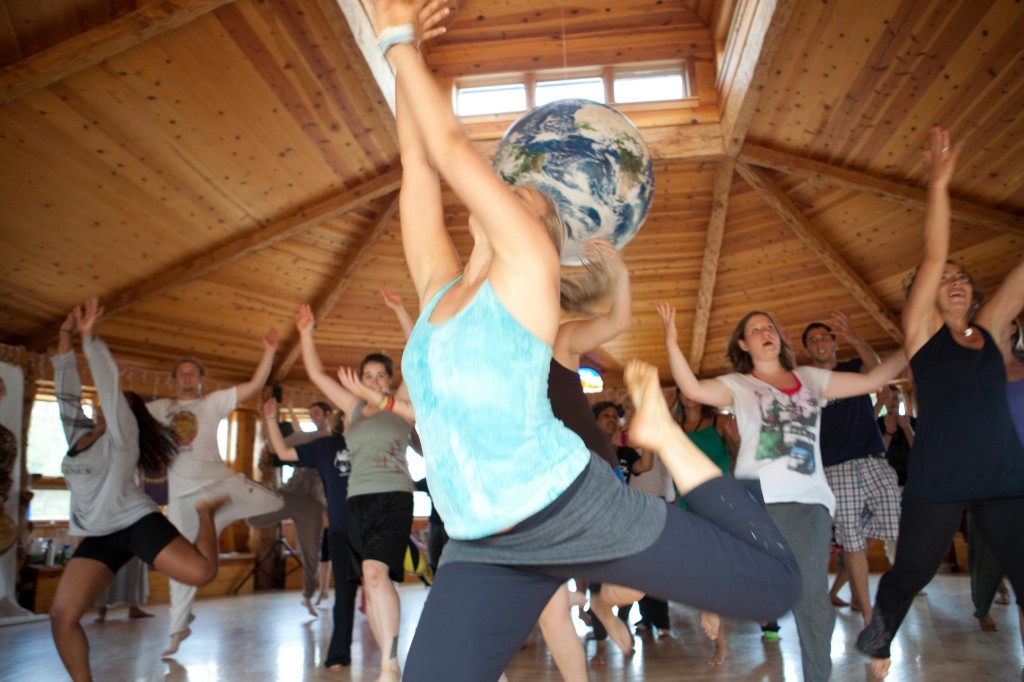 © Golden Bridge