"Truly, the woman has a gorgeous voice—it always makes me think of crushed velvet—and it's a voice that should be heard by more people."  -R. Holmes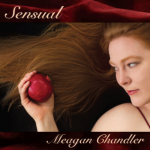 "Sensual" by Meagan Chandler, produced by Grasshopper 2013. Playful and dark experimental pop with flavors ranging from dub, electronic, jazz and country to exotic sounds of the Mediterranean and beyond, archetype rich music for shape shifters.                                                                                  Buy CD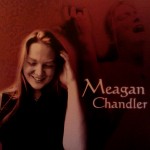 "Demo" by Meagan Chandler,
self produced 2006.
A sampler of the various styles Meagan
performs plus a few originals.
Buy CD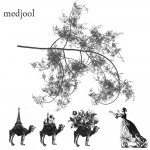 "Medjool" by Medjool, 2008 Grasshopper.
Wild and inventive acoustic gypsy Americana originals.
Buy CD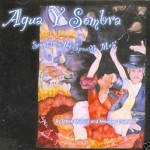 "Agua y Sombra" by Steve Mullins and Meagan Chandler,
2005 Rhythm Muse.
Original Flamenco compositions inspired
by Federico Garcia Lorca.
Buy CD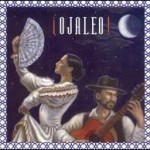 "Ojaleo" by Ojaleo, 2003 Rhythm Muse.
Original and Traditional music in various
Mediterranean styles.
Buy CD

"Love & Emma Goldman: a Rock Opera"
by Sarah Jane Moody and Jeremy Bleich, 2012 Grasshopper                            With lead vocals by Meagan Chandler as Emma Goldman.
An original rock opera about the famous anarchist and labor organizer, Emma Goldman, all in Emma's own words. More Info.
Purchase this CD.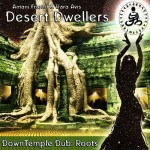 "DownTemple Dub: Roots" with Desert Dwellers, 2009
White Swan Records.
Dance Electronica with Silk Road overtones.
Purchase this CD.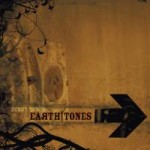 "Earth Tones" with Benny Tones, 2005 Fresh.
New Zealand dance electronica.
Purchase this CD.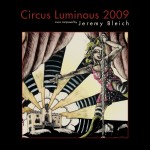 "Circus Luminous" by Jeremy Bleich, 2009 Grasshopper.  High flying, daring music to accompany the bright colors of the circus.  Purchase this CD.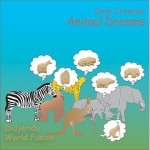 "Animal Dreams" with Dave Crowder,
2002 CCM.
Didgeridoo World Fusion.
Purchase this CD.